Henry Cow - Unrest (1974)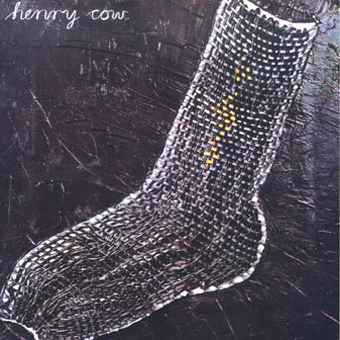 Henry Cow are an obscure group of old guys that are nonetheless credited as the Godfathers of British Krautrock. I wouldn't have checked them out if one of the band members didn't have the same name as my dad, but I must say this stuff isn't bad. Especially considering the entire latter half of the album is just three or four hours of studio improvisation layered on top of itself. If you are the kind of person who cares what Christgau or Scaruffi think, they both love the record.

Download

Kind of like: Faust, Soft Machine, Neu!