Gal Costa - Gal [1969]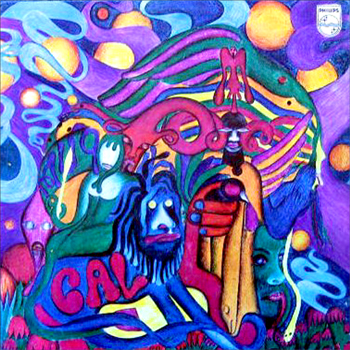 Wow, this is amazing.
Coming from DHint's recommendation, this might be the coolest piece of psychedelia I hadn't heard before. I honestly have a hard time believing that this is from 1969.
The fuzziest, wahiest guitars jump in and out from the driving drums and delayed vocals, while woodwinds and tight percussion keep it all grounded in Tropicalia.
Goddamn, this's been a fun genre to explore.